Medication Management
Made Easy
Why see a Pain Management specialist for medication management?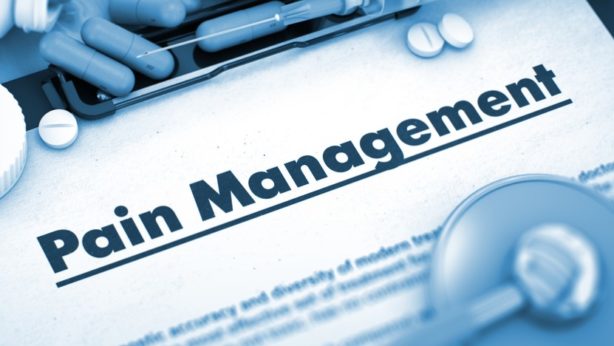 In order to have a successful treatment Medication Management is extremely important for anyone taking multiple medications. Proper med management helps ensure you are avoiding dangerous drug interactions and other complications.
Taking numerous medications, also known as polypharmacy, is common among older adults. Anyone with a chronic illness or multiple diseases can expect to take a relatively large number of medications. In order to keep track and take the proper dose of each drug, med management provided by a Pain Management Specialist is needed. In order to avoid harmful drug interactions, our trained professionals will monitor the medications you are prescribed.